Brooklands Section VMCC is a club for anyone interested in classic motorcycles from any country; British, Italian, Japanese, German, we have all sorts within the section. We're a local section of the Vintage Motor Cycle Club (VMCC) based at the historic Brooklands Track near Weybridge, Surrey. Please explore the following pages to find out about our events, where we meet and how to contact us. We welcome anyone interested in motorcycles to join us at one of our events.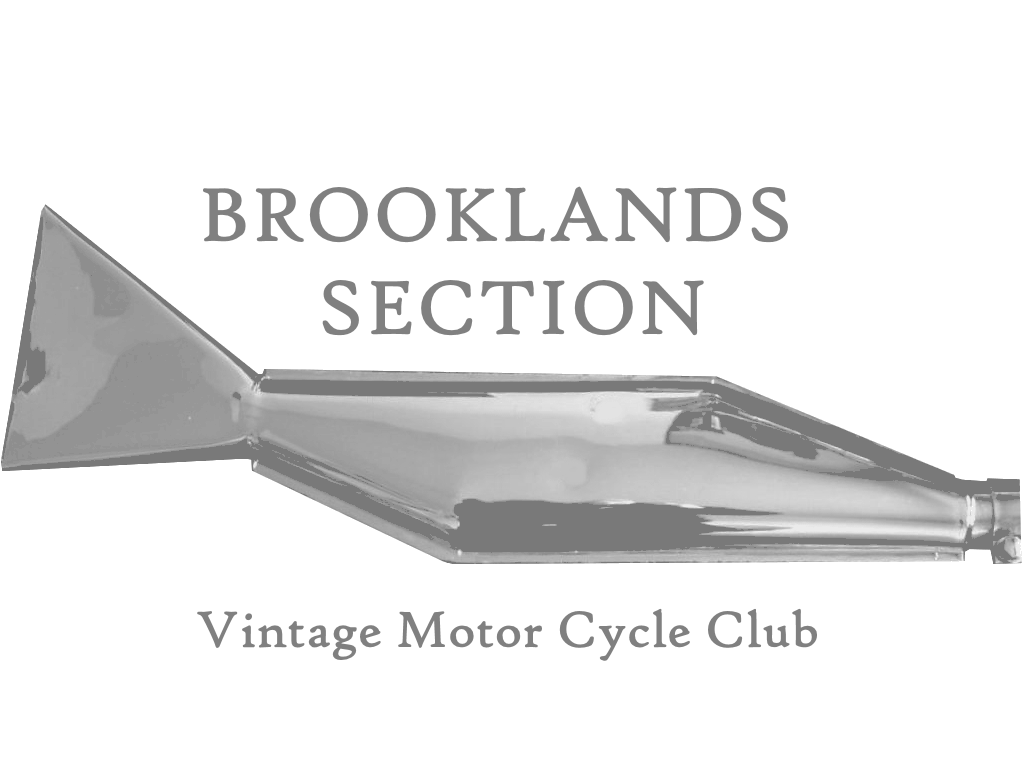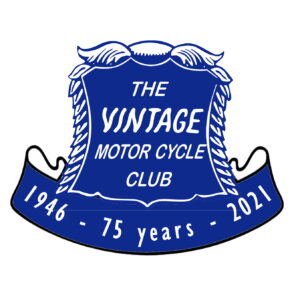 DECEMBER & JANUARY NEWS UPDATE: blow away post-Christmas torpor with a ride to the Boxing Day Meet at noon on the 26th. Venue is the Compton Social Club, GU3 1JQ (note the new venue: NOT the Saddlers). Food and drink are available, with free tea/coffee for anyone on a pre-1980 bike. The next Winter Wandering is now Sunday Jan 9th (NOT Saturday Jan 8th - forecast very wet weather), leaving Newlands at 11.00am. Our Section AGM is on Tuesday Jan 18th and is followed by a quiz set by Richard Huckle. If you have ideas for new events or runs, or would like to join the Committee come along to the AGM and make your views known. More details on the Events page.
Join the new Brooklands Section VMCC Group on Facebook where you can post on any topic related to vintage and classic motorcycles - for example workshop tips, current restoration projects, pictures from rides etc. Find it here Brooklands Section VMCC Group. To join the Group you need to send a request via the Facebook page to the Group Admin. This will usually be approved within a day or two.