We're a club for anyone interested in classic motorcycles from any country; British, Italian, Japanese, German, we have all sorts within the section. We're a local section of the Vintage Motorcycle Club (VMCC) based at the historic Brooklands Track near Weybridge, Surrey. Please explore the following pages to find out about our events, where we meet and how to contact us. We welcome anyone interested in motorcycles to join us at one of our events.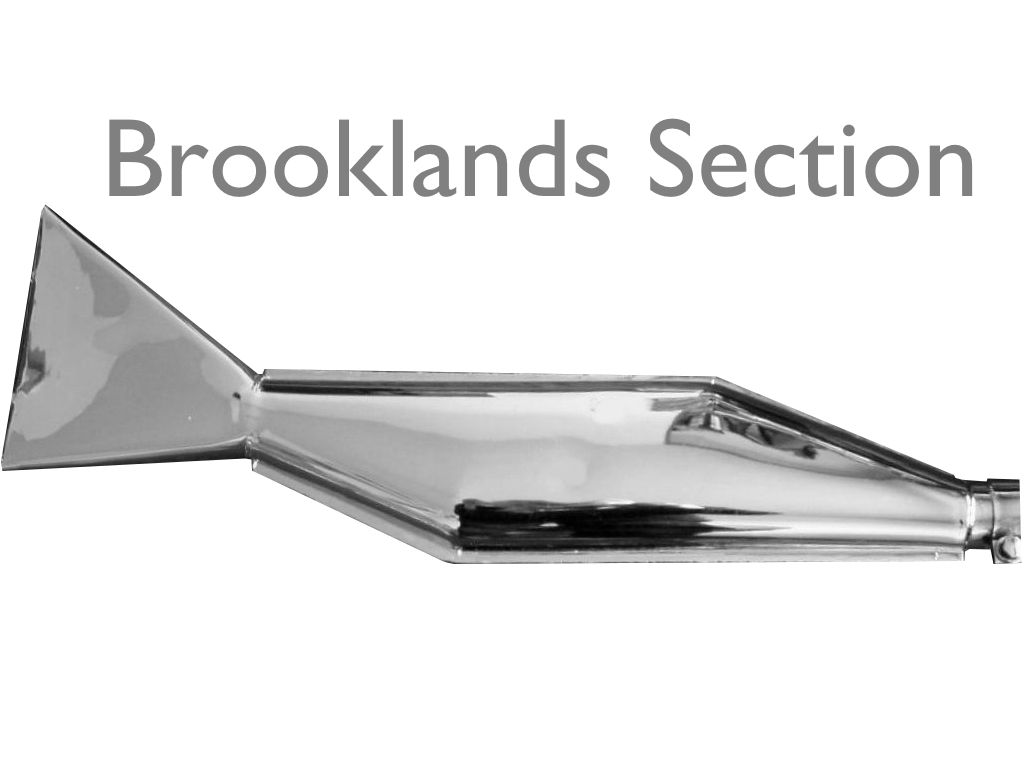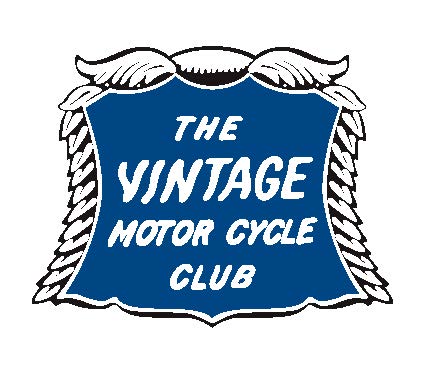 What's On in September: the social gathering on September 4th will be at the The Crown, High St., Horsell whilst the Cricketers is refurbished. The Windsor Run is on the 9th and we have a Section stand at the Kempton Museum Classic Vehicle Show on the 23rd. There's also Club Night on the 18th. More details on the Events page.
Don't forget to add the Brooklands Autojumble to your diary: November 17th. To book a stand email Richard Huckle (Chairman@Brooklands-vmcc.org.uk).