Brooklands Section VMCC is a club for anyone interested in classic motorcycles from any country; British, Italian, Japanese, German, we have all sorts within the section. We're a local section of the Vintage Motor Cycle Club (VMCC) based at the historic Brooklands Track near Weybridge, Surrey. Please explore the following pages to find out about our events, where we meet and how to contact us. We welcome anyone interested in motorcycles to join us at one of our events.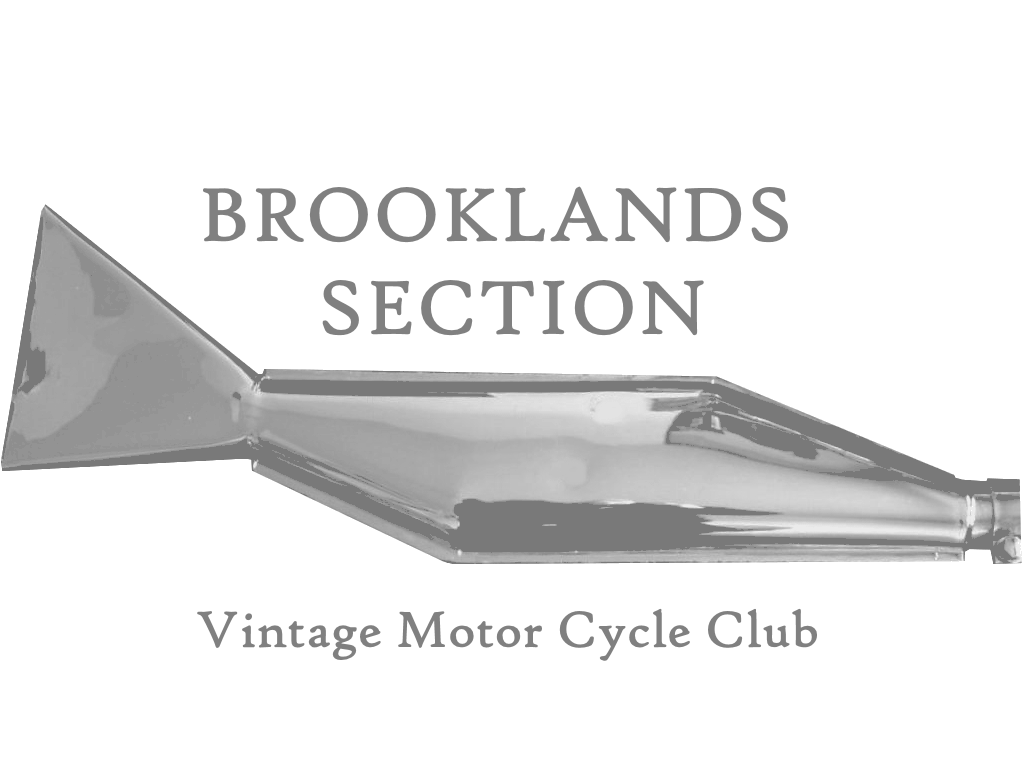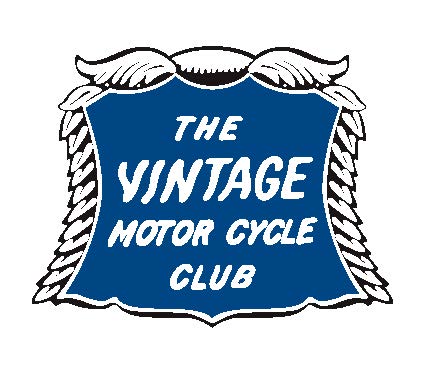 NEW! Clothing with the Brooklands Section logo. Full details here: logo clothing
What's on in February & March: February 1st sees a Winter Wandering Run starting at 11.00am, Newlands Corner and that's followed by Club Night on Feb 18th with speaker Allen Millyard talking about his extraordinary specials (note the earlier start time of 7.30pm) The Section's Annual Dinner takes place on Feb 21st. In March there's Winter Wandering from Newlands on Saturday 7th, Club Night with 'Wall of Death' rider Alan Ford on the 17th and the Jim Allen Run on Saturday 28th  Full details are on the Events page.