Brooklands Section VMCC is a club for anyone interested in classic motorcycles from any country; British, Italian, Japanese, German, we have all sorts within the section. We're a local section of the Vintage Motor Cycle Club (VMCC) based at the historic Brooklands Track near Weybridge, Surrey. Please explore the following pages to find out about our events, where we meet and how to contact us. We welcome anyone interested in motorcycles to join us at one of our events.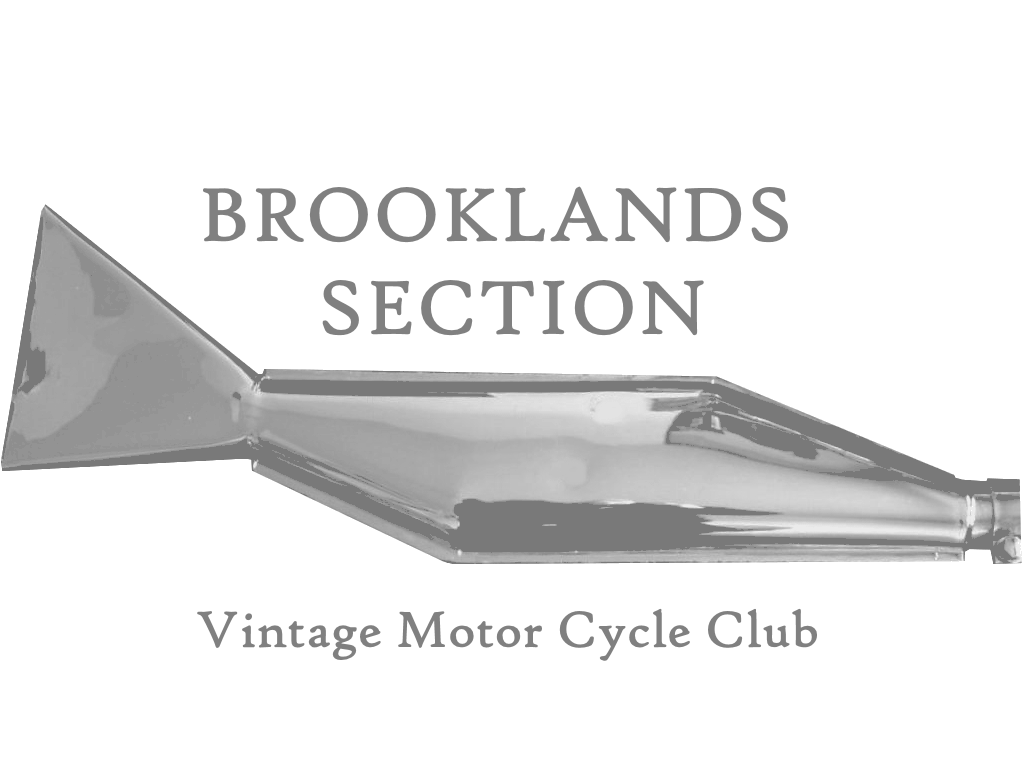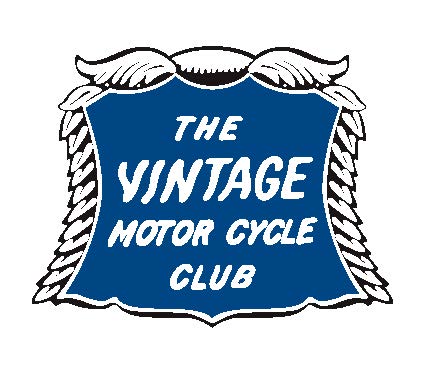 SEPTEMBER NEWS UPDATE: Do you fancy a bike run MK2 ? We will be leaving from the public car park on the corner of Hunts Hill road and Guildford road (A323) Normandy at 10.00 am on Sat 26th Sept. Maximum of 18 participants leaving in staggered lead groups of six. Our destination will be the Café at Alresford steam railway station. The major part of the route will avoid main roads and goes through some stunning scenery. If you would like to come email your name and a contact number to thegents1977@hotmail.co.uk.  Please bring a £1 coin for subs. See you with full tanks. Note the start point: Normandy not Newlands!
Having hung on until the very last minute hoping for change, we have to sadly announce that the following are cancelled for this year. First, the Pre-war Run is a non-starter as we have no start and finish point due to Covid regulations. We will hopefully be booking it for next year. Second, the Jumble is cancelled for this year for the same reasons, again we will re-book it for next year.