Brooklands Section VMCC is a club for anyone interested in classic motorcycles from any country; British, Italian, Japanese, German, we have all sorts within the section. We're a local section of the Vintage Motor Cycle Club (VMCC) based at the historic Brooklands Track near Weybridge, Surrey. Please explore the following pages to find out about our events, where we meet and how to contact us. We welcome anyone interested in motorcycles to join us at one of our events.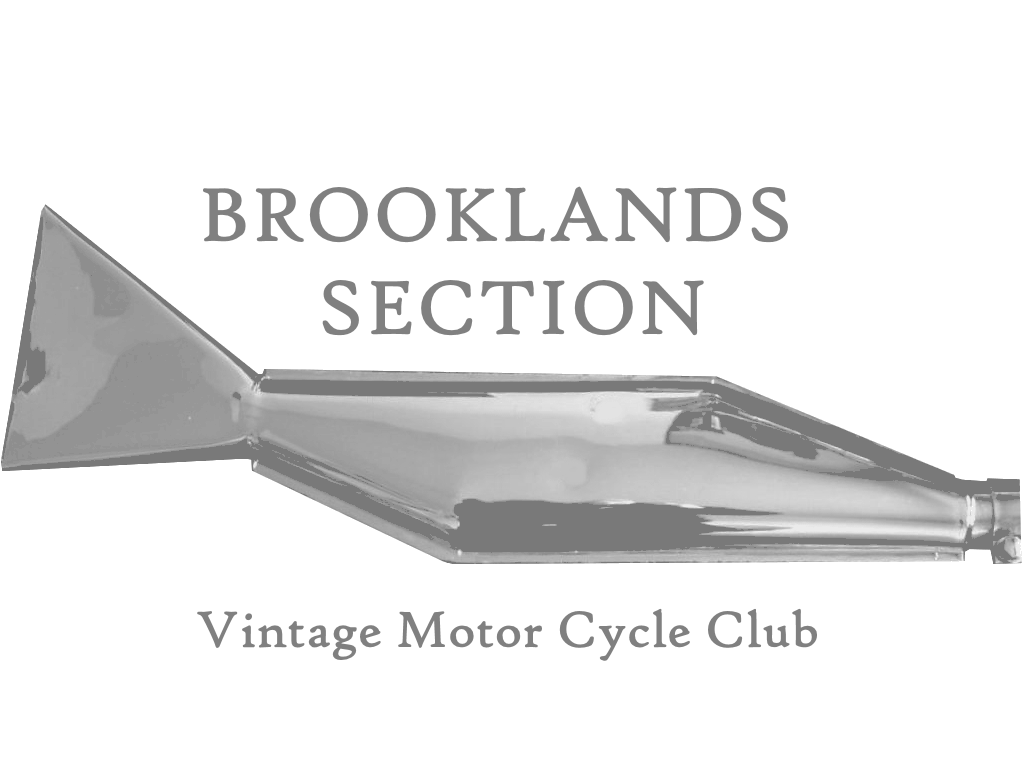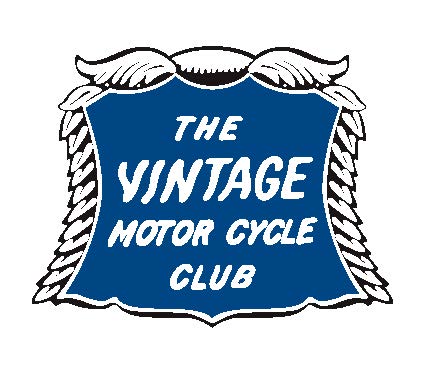 AUGUST NEWS UPDATE: Do you fancy a bike run ? We will be doing one on Monday 24th August from Newlands Corner. Limited to 18 participants leaving in 3 groups of 6, each with a leader and with staggered starting times beginning at 10am. then 15 minute intervals. We will be heading across Surrey and Sussex to Whiteways Café (Bury hill) where refreshments and Toilets are available.
Please contact, John Gentleman at thegents1977@hotmail.co.uk with your name and a contact No. First come first served.
Please come Covid prepaired with face coverings and hand sanitisers.
See you there with full tanks !

Keep checking the Events page and our Facebook feed to find out more of what is on.