Brooklands Section VMCC is a club for anyone interested in classic motorcycles from any country; British, Italian, Japanese, German, we have all sorts within the section. We're a local section of the Vintage Motor Cycle Club (VMCC) based at the historic Brooklands Track near Weybridge, Surrey. Please explore the following pages to find out about our events, where we meet and how to contact us. We welcome anyone interested in motorcycles to join us at one of our events.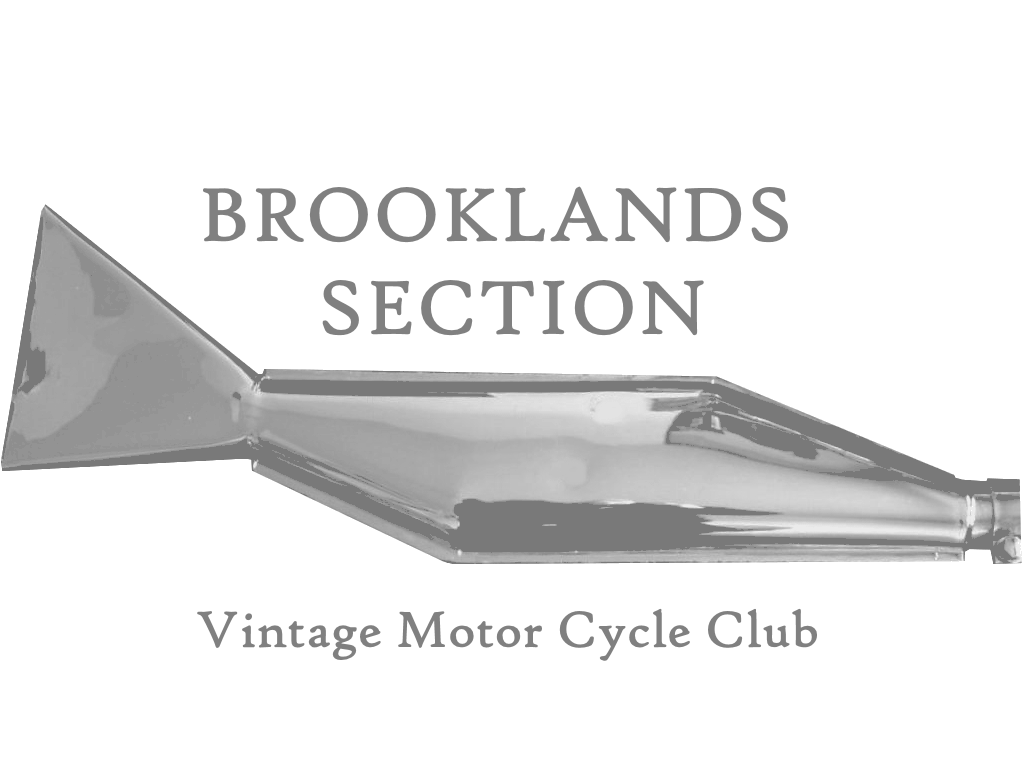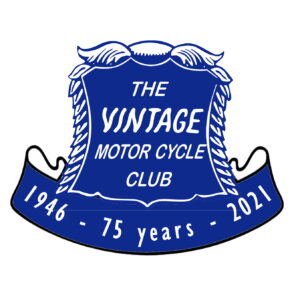 MAY NEWS UPDATE: the easing of restrictions expected on May 17th means that we can plan for social meetings and runs again. The first is a run to Fort Nelson on Wednesday May 19th starting at 10.00am from Newlands Corner. There's a provisional calendar of further events on the Event page, but check back regularly in case changes have to be made. Also new are a few pictures from a small gathering at Squires Holt (formerly The Lounge Cafe) to celebrate the founding there of the VMCC 75 years ago on April 28th 1946 VMCC 75th Anniversary gathering .
Join the new Brooklands Section VMCC Group on Facebook where you can post on any topic related to vintage and classic motorcycles - for example workshop tips, current restoration projects, pictures from rides etc. Find it here Brooklands Section VMCC Group. To join the Group you need to send a request via the Facebook page to the Group Admin. This will usually be approved within a day or two.