Brooklands Section VMCC is a club for anyone interested in classic motorcycles from any country; British, Italian, Japanese, German, we have all sorts within the section. We're a local section of the Vintage Motor Cycle Club (VMCC) based at the historic Brooklands Track near Weybridge, Surrey. Please explore the following pages to find out about our events, where we meet and how to contact us. We welcome anyone interested in motorcycles to join us at one of our events.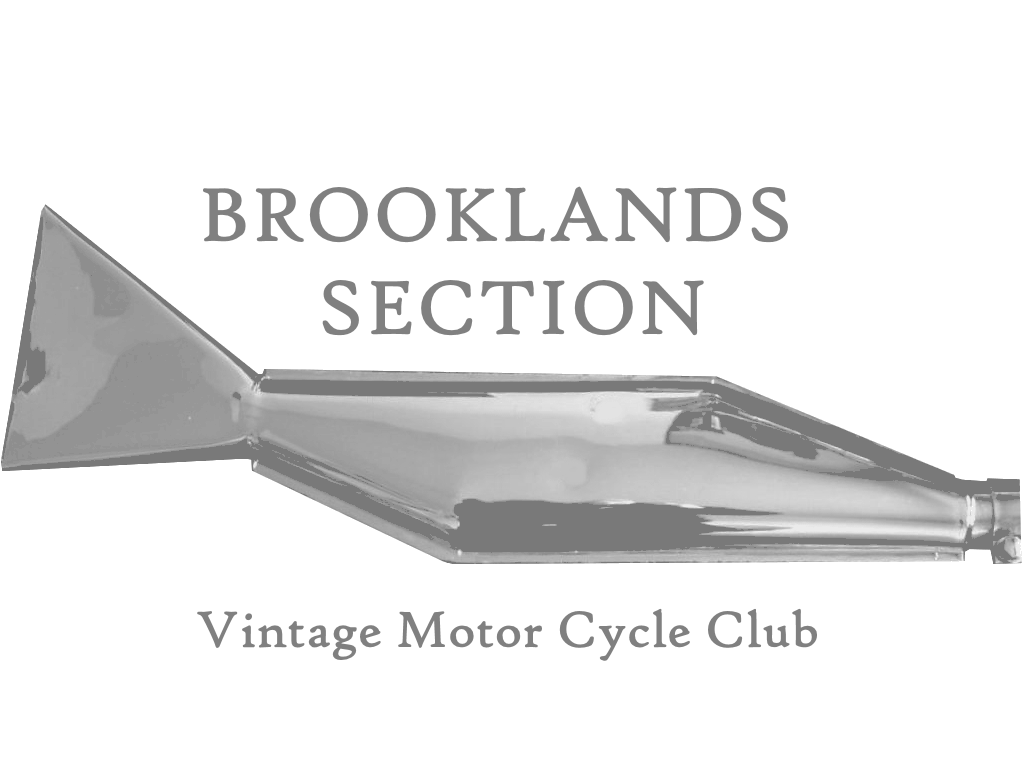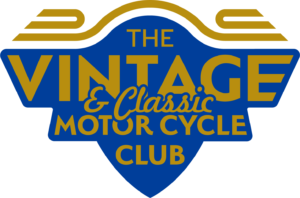 AUGUST NEWS UPDATE: August starts with a Social Evening at The Crown in Horsell on the 2nd, followed by the Chertsey Show on Saturday 13th where we will have a stand. Bring a suitable bike along at 10.00am if you'd like to participate. The venue is Mead Lane KT15 8LN. DATE CHANGE: Neal's Ride A Bike Night is now on Thursday 18th, starting from Brooklands Community Car Park KT13 0XF at 7.00pm and finishing in Knaphill. The Windsor Run is scheduled for Sunday September 4th and the last of this summer's Social Evenings at The Crown is on Tuesday 6th September. More details on the Events page.
Join the new Brooklands Section VMCC Group on Facebook where you can post on any topic related to vintage and classic motorcycles - for example workshop tips, current restoration projects, pictures from rides etc. Find it here Brooklands Section VMCC Group. To join the Group you need to send a request via the Facebook page to the Group Admin. This will usually be approved within a day or two.