We're a club for anyone interested in classic motorcycles from any country; British, Italian, Japanese, German, we have all sorts within the section. We're a local section of the Vintage Motorcycle Club (VMCC) based at the historic Brooklands Track near Weybridge, Surrey. Please explore the following pages to find out about our events and where we meet. We welcome anyone interested in motorcycles to join us at one of our events.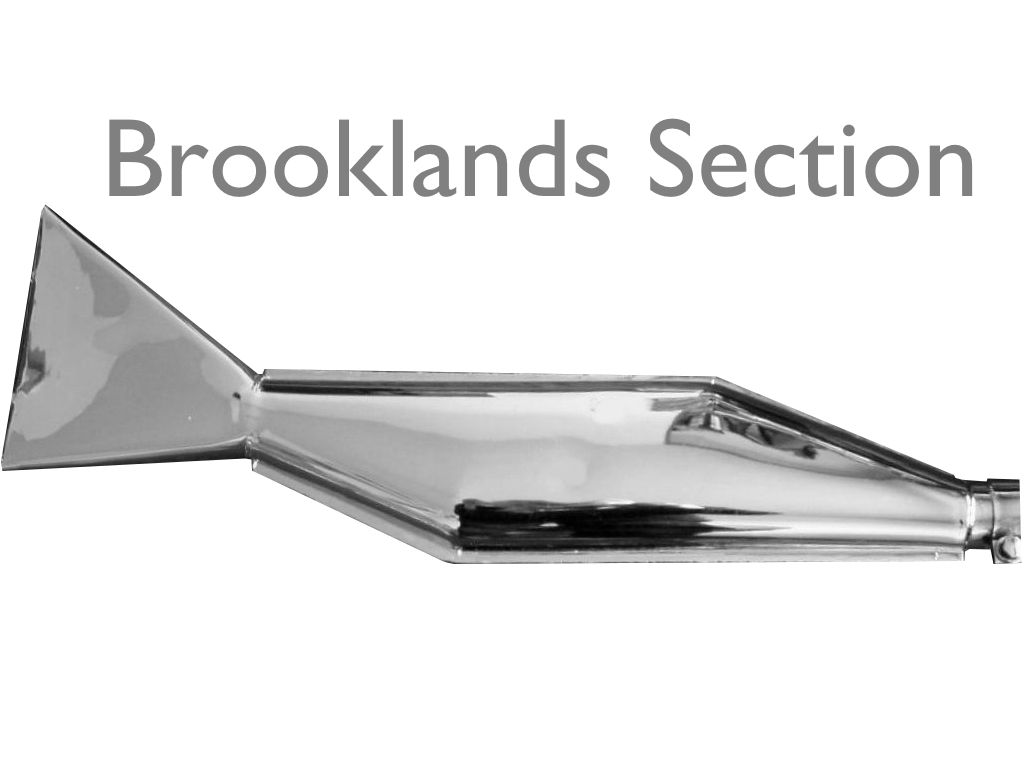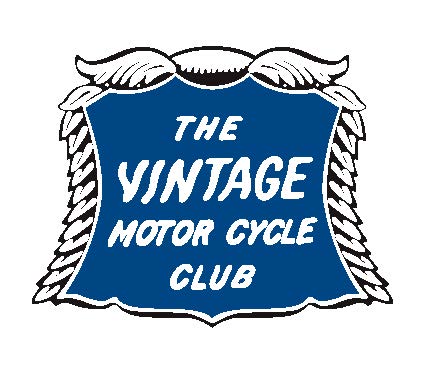 Brooklands Section Autojumble
Don't miss it!  Note the date: Saturday 18th November, Pirbright Village Hall. £2.00 entry.
Sellers: pitches must be pre-booked. Cost is £10, paid in advance. Indoor and outdoor pitches available. To book contact Richard Huckle (Chairman@brooklands-vmcc.org.uk).