Brooklands Section VMCC is a club for anyone interested in classic motorcycles from any country; British, Italian, Japanese, German, we have all sorts within the section. We're a local section of the Vintage Motor Cycle Club (VMCC) based at the historic Brooklands Track near Weybridge, Surrey. Please explore the following pages to find out about our events, where we meet and how to contact us. We welcome anyone interested in motorcycles to join us at one of our events.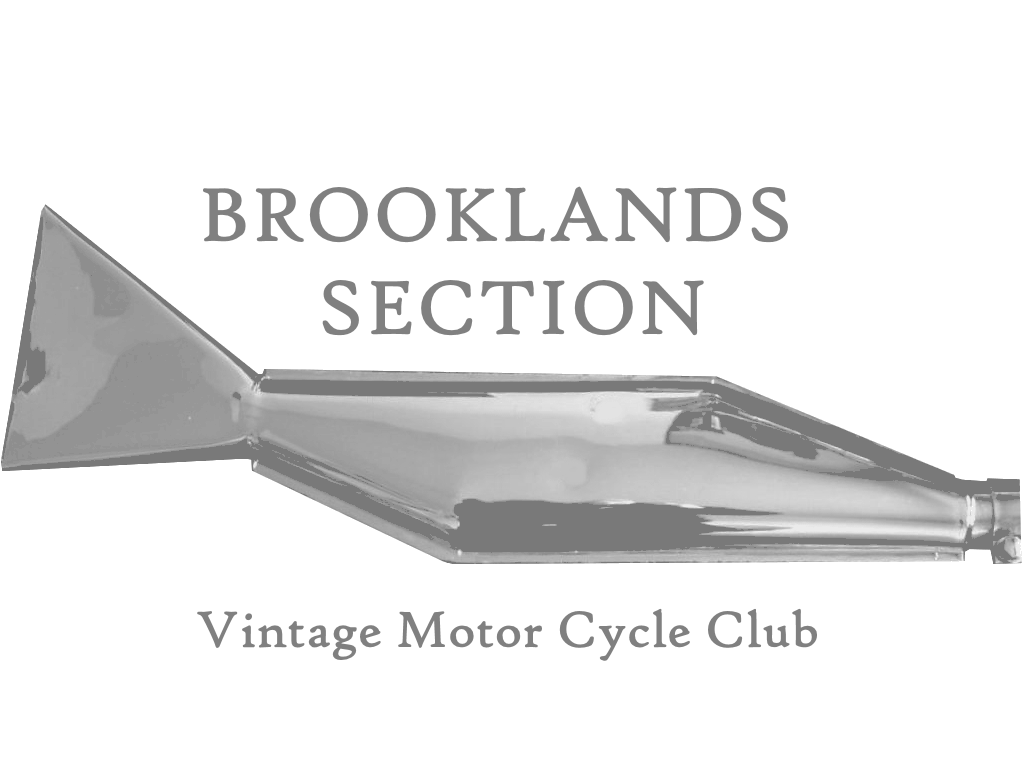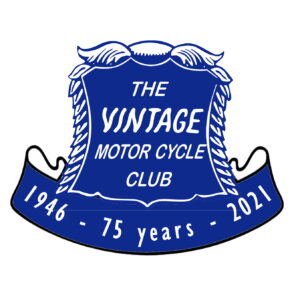 FEBRUARY NEWS UPDATE: Our Section AGM has now taken place via Zoom and there's a report and link to the Minutes and Accounts here. John Burch has sent some fascinating postcards showing events in the very early years of Brooklands and Peter Morley has written two articles about his earliest motorcycling experiences and finding an ex-WD 3HW Triumph.
For the time being all runs are off but keep an eye on this section for news about short-notice runs once the lockdown regulations are eased.
Join the new Brooklands Section VMCC Group on Facebook where you can post on any topic related to vintage and classic motorcycles - for example workshop tips, current restoration projects, pictures from rides etc. Find it here Brooklands Section VMCC Group. To join the Group you need to send a request via the Facebook page to the Group Admin. This will usually be approved within a day or two.