Brooklands Section VMCC is a club for anyone interested in classic motorcycles from any country; British, Italian, Japanese, German, we have all sorts within the section. We're a local section of the Vintage Motor Cycle Club (VMCC) based at the historic Brooklands Track near Weybridge, Surrey. Please explore the following pages to find out about our events, where we meet and how to contact us. We welcome anyone interested in motorcycles to join us at one of our events.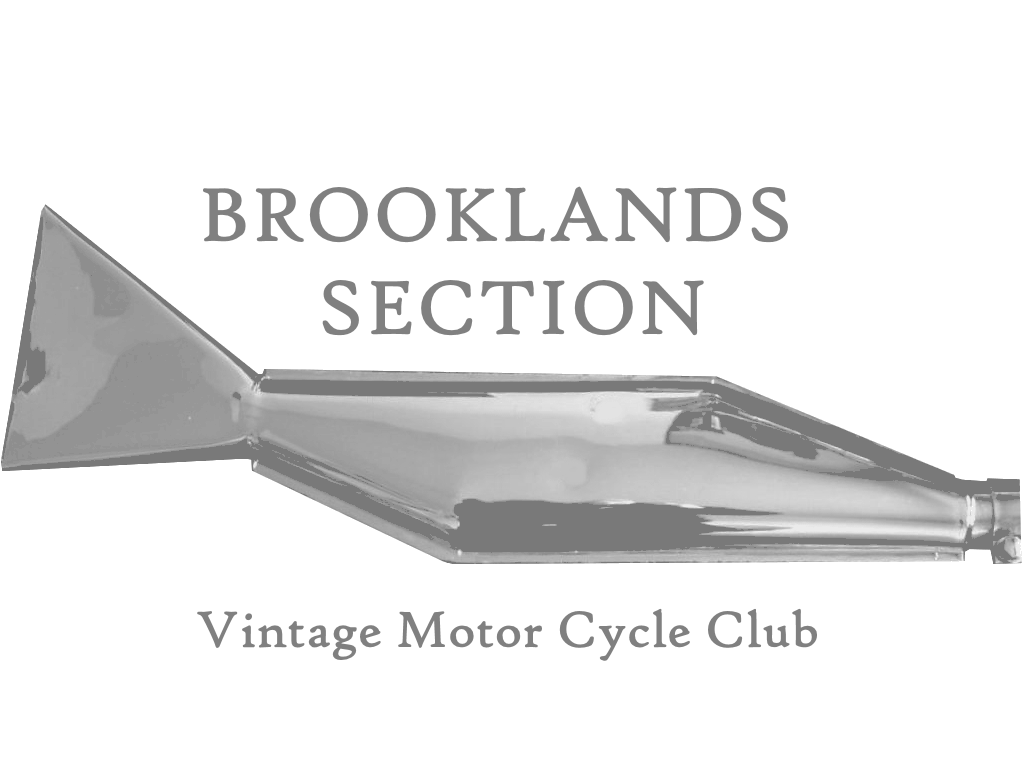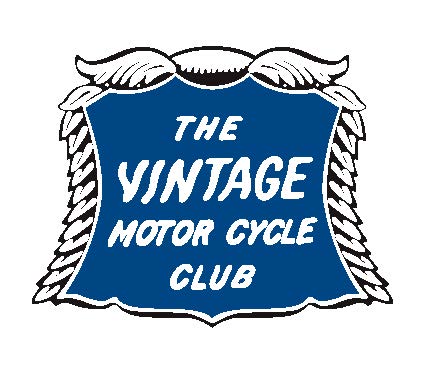 NEWS UPDATE: The Crown in Horsell re-opens on Monday 6th July and a few Brooklands Section members are planning to meet in the garden there on Tuesday 7th for a drink and an informal gathering. We will restart riding events as soon as permitted. Keep checking the Events page and our Facebook feed to find out what is on.
In the meantime the Brooklands Motorcycle Team will be hosting a Virtual Motorcycle Day over the weekend 4th & 5th July 2020 in support of the #LoveBrooklands appeal. The event will be hosted on the Brooklands Members TV YouTube Channel https://www.youtube.com/channel/UCCJ-NkJ56ioDVOnNNvsS9Qw  and anyone can subscribe to the channel free to be notified when events will be taking place.
If you use Twitter, Instagram or Facebook you can also enter your bike the Brooklands Concours by posting a side-on photo of your bike together with its year and a line of history quoting #roadbikebrooklands if you want to be entered into the roadbike class or #competitionbikebrooklands if you want to be entered in the competition bike competition class. It's just a bit of fun, but we will give winners a free entry to the museum one Thursday for a VIP tour.