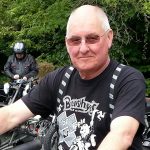 CHAIRMAN: John Gentleman (John.Gentleman@Brooklands-vmcc.org.uk)
Hi, I have a broad interest in bikes both old and new, as can be seen by the ones I own: 2019 Kawasaki Z900 RS, 1987 Honda XBR500, 1959 BSA Bantam D7 and a 1965 BSA Lightning  650.  The general culture of the section is relaxed, friendly and open to all bikes which suits me fine. I am glad to be part of an enthusiastic committee who enjoy both riding and the social side of the club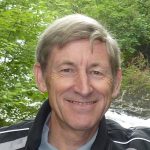 SECRETARY: David Ashdown (Secretary@brooklands-vmcc.org.uk)
I have ridden motorcycles for over fifty years. Although an engineer by profession and always interested in how things work, I prefer to be out on the bike, invariably with my wife on the pillion, rather than fettling. I purchased our trusty 1963 Velocette Viper in 1973 and we use it for all the Club events. During my six years as Secretary, Brooklands Section has prospered thanks to our enthusiastic and hard working Committee that are always looking for new ideas to attract new members and keep our current ones entertained.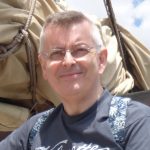 TREASURER: David Bell (Treasurer@brooklands-vmcc.org.uk)
I started motorcycling in 1974 learning to ride at the Wimbledon RAC ACU training scheme, I have a broad interest in motorcycles having ridden and owned various Japanese, German and British bikes. I do enjoy working on and restoring bikes and find it therapeutic following a day in front of a computer. I have recently taken over the treasurer role on the committee and enjoy being part of a proactive and friendly club which is welcoming to all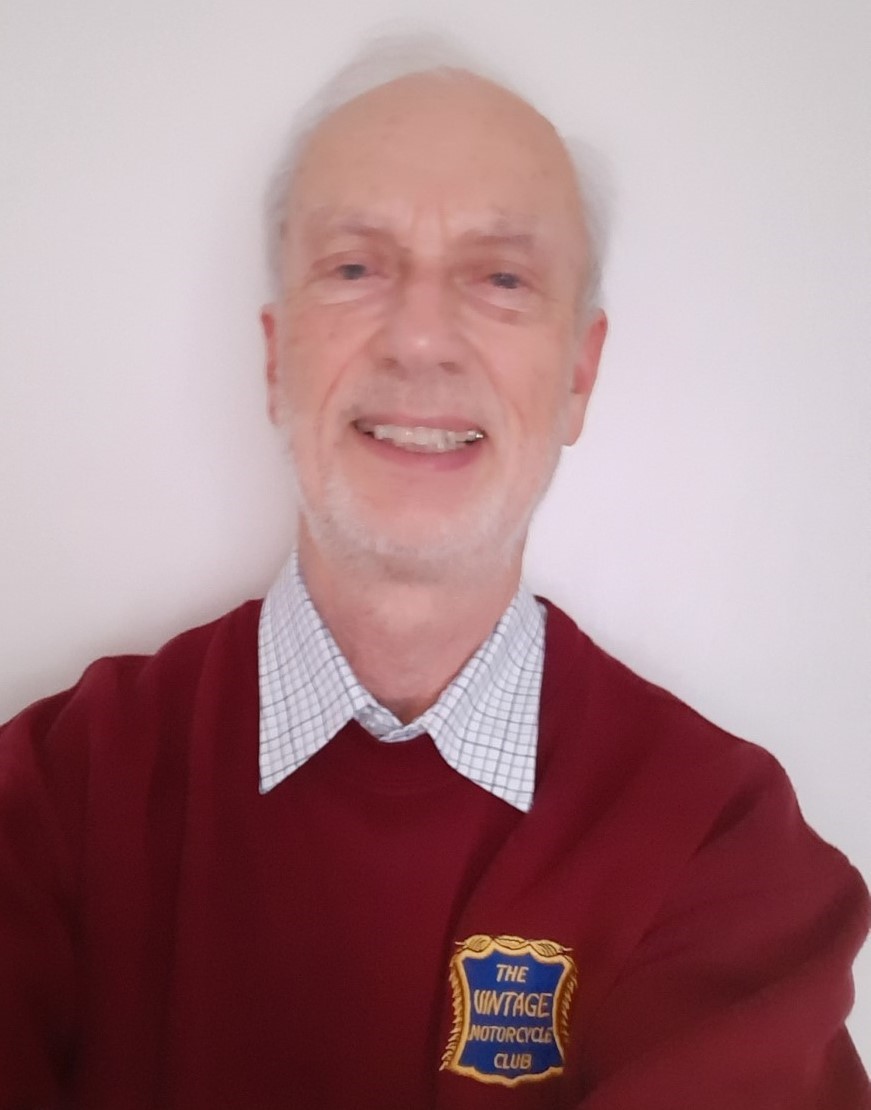 Richard Cross
Hi all, I have been riding motorcycles since I was about 12 years old. Started off riding in fields at the back of our house on bikes now much valued by VMCC members. Progressed to road bikes then eventually Classics. Joined the VMCC about 25 years ago. Current bikes are 1937 Ariel Red Hunter, 1966 Honda CB 77 and 1977 Honda CB 400/4.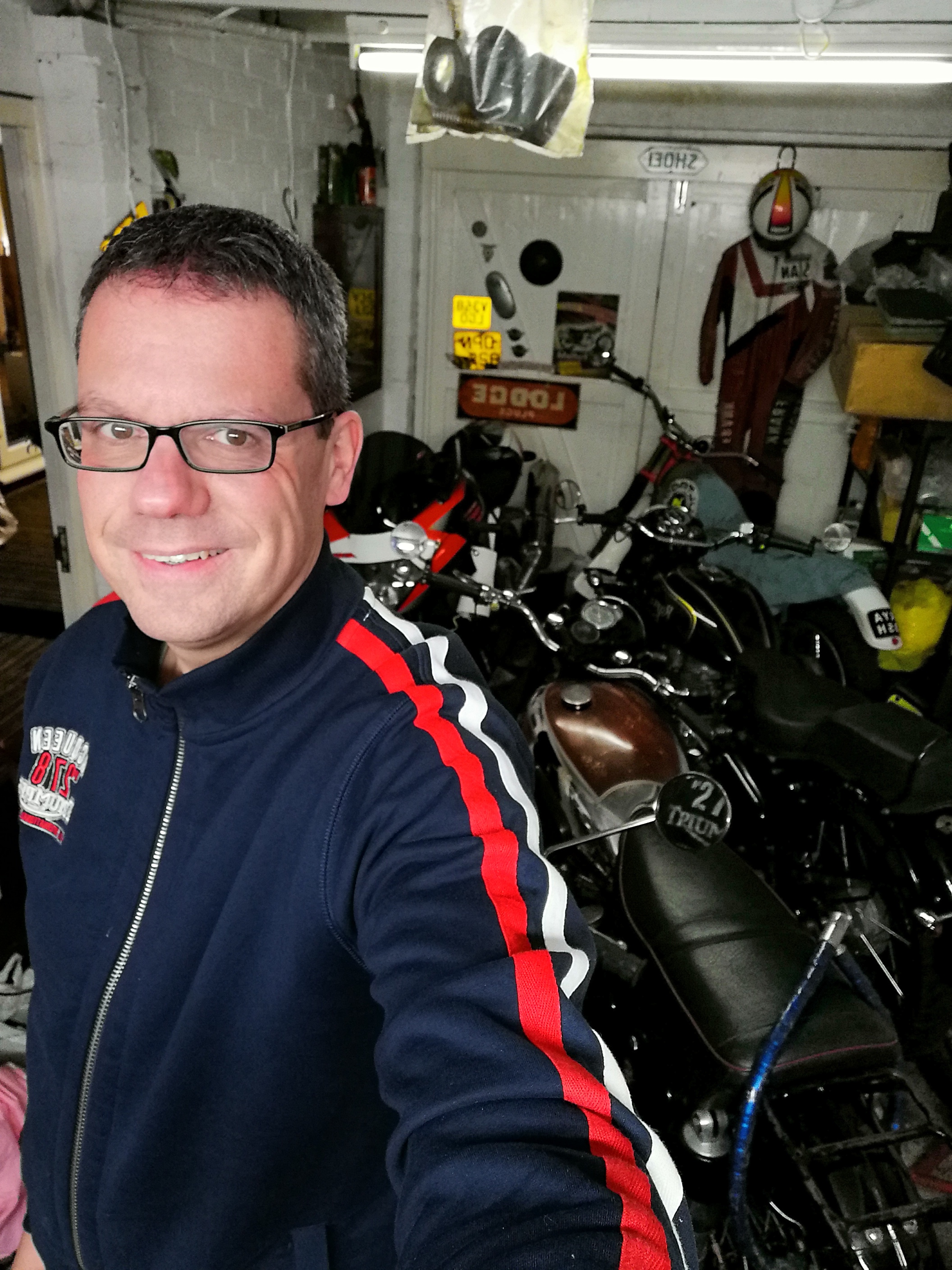 Andy Faima
I was bought up around bikes as my late Dad always had them and I have been riding since the age of 16. I love all bikes old and new and I have my Dad's Matchless through to an Aprilia superbike. I joined the VMCC relatively recently but have thoroughly enjoyed the social side and especially the ride outs. I work full time as a Driving Instructor (hence the rapidly greying hair) but look forward to getting more involved with the club in the year ahead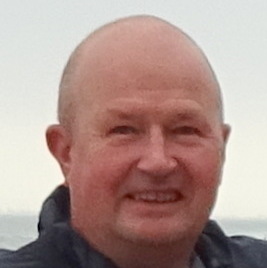 WEB ADMIN: Jeremy Sigger (admin@Brooklands-vmcc.org.uk)
I'm interested in almost anything with 2 wheels and an engine, old and new. I've got a soft spot for Italian V-twins, especially Guzzis, and for machines made between the late '20s and very early '50s. I've been on the Brooklands Section committee since 2017 and my main responsibilities are the web site and promotional items.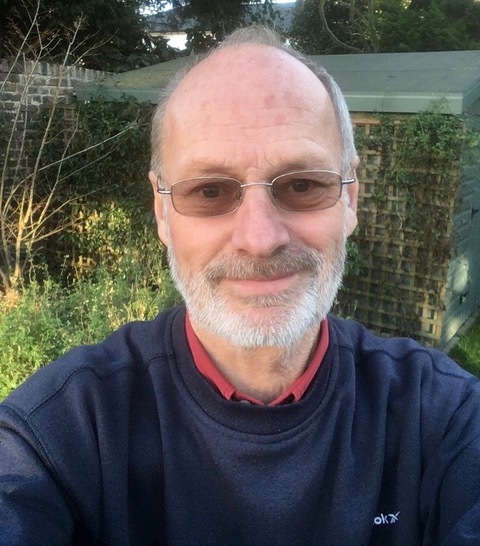 Robin Sutherland
I've had a lifelong interest in motorcycles, old and new, and been a VMCC member for over 50 years. My work prevented much participation until I finally retired and joined the Brooklands Section. I've enjoyed their company, especially since getting my old BMW back on the road and joining them on some great rides and events. I own several British bikes as well and hope to get them roadworthy soon.